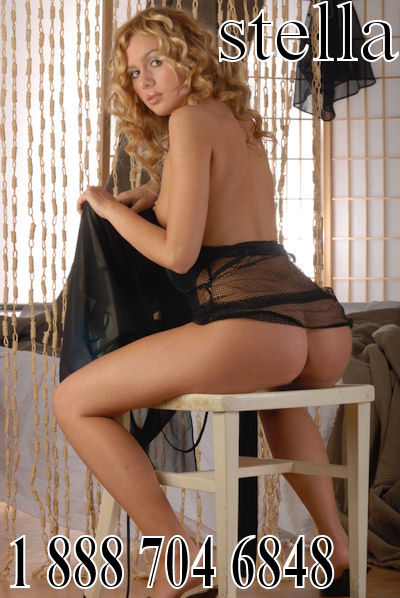 Do you know what would be fun? Having a few drinks with a pretty girl and unwinding. Do you know what would be really fun? Having a few drinks FOR a pretty girl as she directs you to get drunk for her and then takes advantage of your state of mind. Let me be very clear. I am not talking about forced intox with blackmail where I take personal information from you and use it to make you do what I want. I may be the girl next door, but I am a Goddess, and you do what I want because I want you to, the alcohol just lubricates your brain and lets your inhibitions fall away. I'm not interested in pulling information about you out of your mouth while I tell you to drink for me. I am interested in making you do humiliating things, sexual things that you've been curious about, and having you pamper me at your own will. Of course I like being pampered, and I like when you adore me so that you want to spoil your Mistress.
If forced intox makes you more generous, more submissive, more vulnerable, well that is what I want. Isn't it what you want, when you think about your forced intox phone sex fantasies? It makes you so horny when a pretty woman wants to pour liquor down your throat and manipulate you into being her play thing.
I want you to pick your drink and grab your favorite shot glass or whatever you prefer to drink from and settle in for a forced intox session with the lady next door. I don't appear to be dangerous, and no one would suspect that I'm capable of making you do the things that I plan to make you do.
Stella
1-888-704-6848
dirtywetstella aim and yahoo