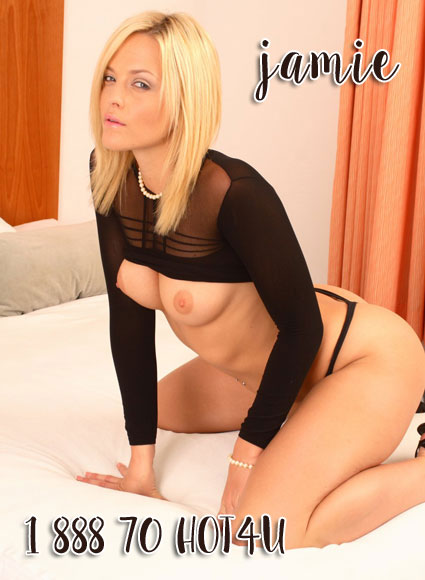 I know that sometimes you have really hard days and you're in need of someone to talk to and tell her about your rough day. If you're single, that can be a big problem. But I have a solution for you – GFE phone sex! I'll be here when you need me and when you don't? I won't be nagging you or being needy like a "real" girlfriend would. Some women are just the fucking worst, aren't they? I am not like that, I promise. I'm pretty, intelligent and kinkier than probably anyone you have ever met in your life!
I am just willing to bet that you've called some GFE phone sex girls who claimed to be smart and after like a minute of talking to them, you realized that you weren't going to get any intellectual conversation out of them. You won't have that problem with me at all. I can talk to you about any number of topics and I promise you won't get bored of talking with me. We can talk about current events, politics, or even just relax and talk about our favorite music, movies or TV shows.
Of course, sometimes you are just going to want to talk dirty and have some sexy fun with me and trust me, I'm just the girl for that, too. I have been told by several guys I've dated that I am a little bit too kinky for them. Obviously, none of them were the man for me, but maybe you are. Do you like to get down and dirty, baby? Call me and tell me what you're into. I want you to try to shock me!
Ready for talk to your hot new phone sex girlfriend? Dial 1 888 70 HOT4U and ask for Jamie for hot GFE phone sex. I guarantee that I'll be the best you've ever had!
AIM and Yahoo: JuicyJamiexxx