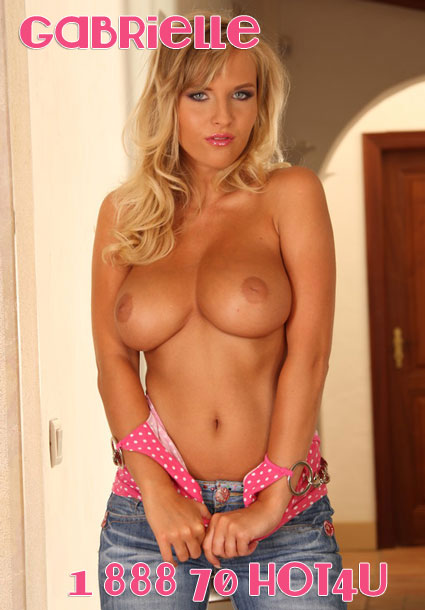 Gabrielle here, your new humiliation phone sex queen.  I like humiliating men and making them feel so small and degrading like your little dick…hahaha. Humiliation phone sex is what I do best with you little-dick losers. I will spare no feelings when I laugh and make fun of you. I think all you little-dick guy's should be on my blog showing what you Don't Have hahaha! I will make fun of your little weenie to the point you will be begging me to stop. I will also introduce your little dick to rosy palm because you and your pathetic dick will become her lover, best friend, or whatever you want to call her. So stop your whining and call me because you know I'm the best you will ever do.
I love to humiliate men of all ages I find out all your inadequacy's then making you feel so bad for telling me about it. I will humiliate you about anything even about your ugly self or your lack of women in your life. I will never feel sorry for making fun of your short comings ever! I will leave you dripping in your own cum because you are a useless loser who has no brain or anything I would ever want. Telling my friends and having them laugh at you or writing about you on my blog is bad enough, but trust me I won't stop there.  I will make you look like the biggest pathetic loser of all times.
You'll wonder why girls always laugh at your penis well just call me I will tell you the truth always, I will pull no punches ever. Your little baby penis will be so happy just to get some attention from a hot lady that it won't care if it's good or bad.
Gabrielle for humiliation phone sex for all you losers 1-888-704-6848