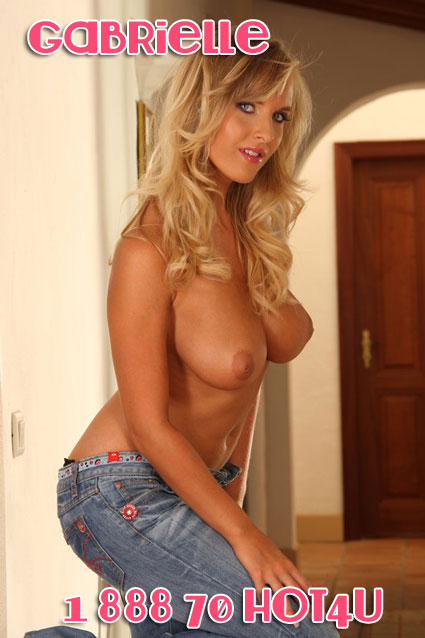 Erotic phone sex is what I'm all about I have been someone Mistress for so long I know nothing more then how to take care of a man. I'm the woman that you would bring home and pour a nice glass of wine and start a warm cozy fire. While throwing down a soft blanket you slowly undress me first with your eyes and then with your hands. Peeling away my sexy clingy lacy clothes to find my perfect soft body laying before you looking so tasty. I watch as you undress yourself and show me just how turned on I have made you. Waiting with anticipation I wink at you and you lean down and give that first soft kiss right on my delicious lips. While you are laying on top of me I feel our bodies move in perfect harmony together.
Rolling around on the floor I feel your tongue and lips slowly kissing down my body sliding over all my curves and voluptuous breast teasing me with every lick. Once you have me so turned on, taking in your every move, I give in to your incredible sexual advances. I love the way you make love to me not ignoring one inch of my body.
Erotic phone sex can make you feel like that, wanting a woman so bad that you want her body to feel your every move. Some men never get this kind of erotic sex. They are all in such a hurry to cum that they miss so much more of themselves along with their partners, never feeling what their bodies could really feel. I like to take my time and make my callers  feel like he is the only person that I have ever made love to or ever will.
Call me Gabrielle at 1 888 70 HOT4U if you are looking for some erotic phone sex tonight I will make you feel satisfied.
AIM: naughty_gabrielle4u
Yahoo: naughtygabrielle