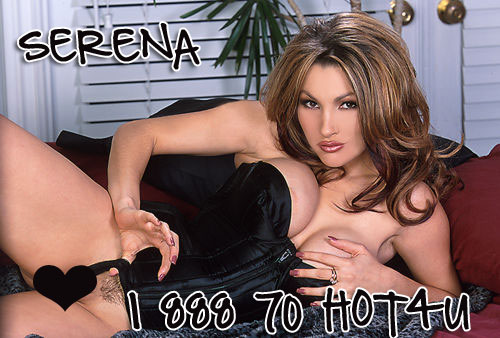 Even reading what I write here will be mentally stimulating and possibly even ruinous, since I am embedding techniques to render you helpless, weak and totally submissive.  There is no doubt, you will become the next victim of my Mind Control powers.  I have studied MK Ultra and know how to control men like you.  Don't think it can't be done by mere words.  Words are very powerful but with my beauty and power, they are even more forceful.  And with my subversive influence, when you call me for mind control phone sex, expect that I will reprogram you to be a different man.  You will not be the man who first called me.
Beauty and power.  When those elements are combined, it is like fire and gasoline that will spontaneously combust your brain matter.  I will also use triggers and employing these triggers means that I will be able to control you at will.  Yes, you will call me Mistress, but in MK terminology, I will be your handler.  You will be powerless.  A total submissive.  Past the point of no return, nothing I do to your mind, can be undone.  I can use so many techniques that you will not even be aware of.  I'm dangerous and seductive.  Will you fall into my sticky web?  No man has been able to extricate himself.
You will nearly become robotic, since you will helplessly obey my commands and persuasive suggestions.  Don't fight it.  It's what you really want anyway.  And if you try to fight it, you expend more mental energy which means I only gain more control over your weakened mind.   You will pick up the phone now, dial my number and request Mistress Serena for mind control phone sex.  You are powerless to do otherwise. Here is the number: 1-888-704-6848.
Yahoo: Surrendering2Serena
AIM: Surrender2Serena