So, I have this fun-as-fuck voyeur phone sex caller who loves to tell me about all the peeping he has done. Maybe he's still doing it too, but you didn't hear that from me *wink* Anyway, he has this thing about people watching. He said it used to just be watching people walk through parking lots or the mall. He also had a porn addiction (cuz he's a guy, of course), and one day both of those hobbies just seemed boring to him. He realized he still wanted to watch people from afar, but not doing the boring things they do in malls and parking lots. He wanted to see how people REALLY fucked and masturbated, not how they show it in porn. Unrealistic bodies, camera shot angles, and scene cuts filled by fluffers – none of this is reality. He now had a new obsession.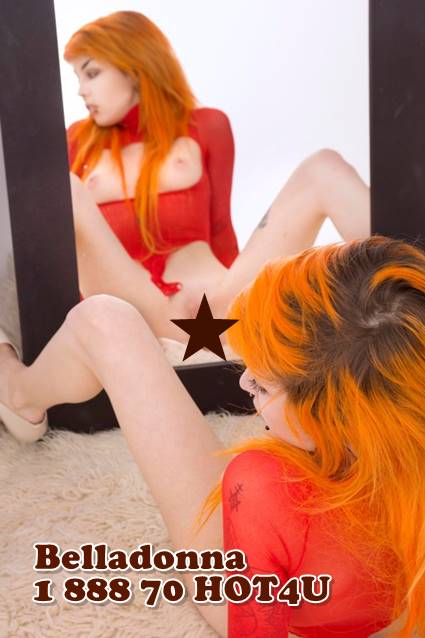 He got the most powerful binoculars he could find. He lives in a suburb that isn't too far from a city full of skyscrapers. He has found a few good spots where people don't think they are being watched, and he has found his new fetish. Every time he calls for voyeur phone sex he tells me about how he was on a balcony of a tall building and saw into the bedrooms of several people who thought they couldn't be seen, or he was in his car in the parking lot of a seedy no-tell motel and could see things happening he could never tell his wife about. That's why he needs voyeur phone sex – he needs an outlet because he's always so stimulated by what he sees.
Then, quite often, we discuss the kind of show he'd like to catch in my bedroom window. I tell him about some of my hottest lingerie, giving as much detail as I can so he can see it in his mind's eye. I tell him I can feel myself being watched, but it only turns me on more. I part the curtains and purposely put on a show…
Want to hear the rest of that peepshow? Call 1 888 70 Hot4U for the front row center seat of some hot voyeur phone sex with me, Belladonna! The show can't start until you're here.