Oh you pathetic excuse for a man! Do you really think that you have a chance with a hot chick like me? The only reason I would EVER talk to you is to drain your bank accounts on a financial domination phone call. A man like you better make a lot of money if he wants to spend some quality time with a sexy bitch. When you have money, we can look past your tiny cock, sad personality and pretty much your entire worthless existence. Money always levels the playing field for losers like you. I am about to stick my hot hands deep into your pockets and get all the money that I deserve. I say I deserve it and I do.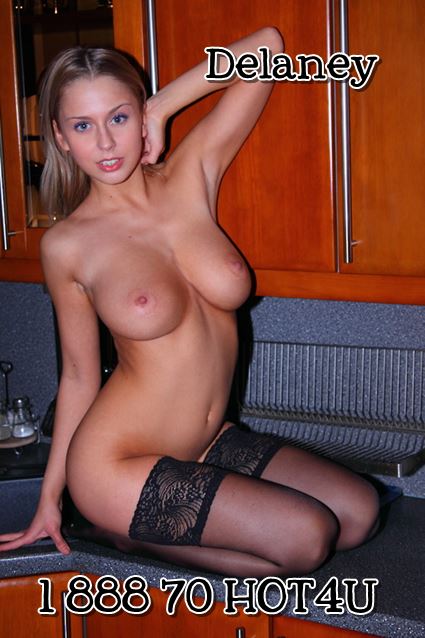 You may have struggled and worked for it, but it belongs to me. Let's consider it a tribute or a tax even. We can call it a "hotness" tax. I tax you because I am wicked hot and if you even want to dream about touching me, you need to pay it. I need your tribute to show me your loyalty and devotion. It can be expensive to be a sexy woman. And you are going to foot that cost. I don't care if you have to get a 2nd or even 3rd job. Pick up extra shifts or sacrifice things you normally use your cash for. As soon as you enter my world, I am going to need that cash. It is called financial domination for a reason. I dominate your bitch ass by taking all your money. That is the way of the world now. Get on board and start thinking about keeping me happy. I have a wish list and you need to work clearing that thing for me. Maybe if you are good, I might even let you look at me naked! You don't deserve it, but I will take pity on you if you meet my extensive financial domination phone sex needs.
Call me at 1 888 70 HOT4U and ask for Delaney.
GMAIL: SexyMsDelaney@gmail.com