I have a confession to make. I am addicted to orgasms, yes really, I am. I don't think there is a day since I was in highschool that I have not masturbated. When I started this gig as a phone sex operator, OMG let me tell you, I had orgasm after orgasm. A caller even bought me one of those magic wand vibrators that I know some of the other girls have too, and it is the best vibrator I have EVER had!! I even lent it to a friend once for only one night (i missed it soooo much) and she messaged me the next day saying she immediately bought herself one off amazon. Apparently she came so hard she couldn't walk for 20 minutes afterwards (wish I could have been there to watch — yes, I like watching, hehe).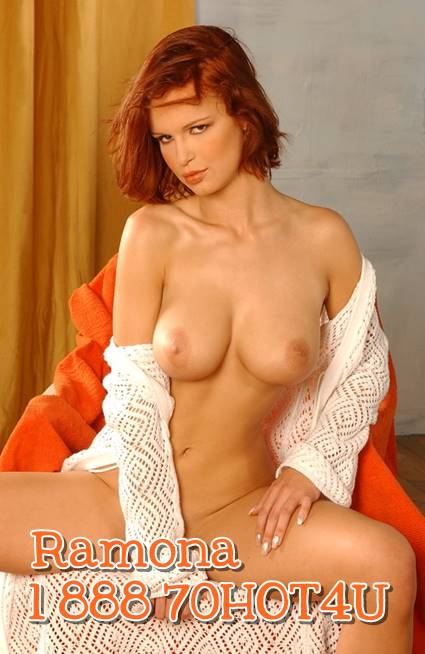 Using the magic wand, I did an orgasm marathon one night. I had 9 orgasms over like 7-8 hours, it is still my record to today. Have I tried to beat it? Well, one night I had one of my favorite callers call my phone sex line and it got me in the mood to try. Sadly I got interrupted when the power went out, OOF lol. Maybe you can get me in the mood again to try? I can even get out the vibrator for you so you can hear how powerful it is, sooooo good!!

Speaking of masturbation and phone sex, what gets you in the mood to masturbate? Also, what is your record for number of orgasms? I know it's different for guys vs girls, I am just curious since I know several of you have very high sex drives and call a lot too. Way better to masturbate with a sexy voice talking to you on the phone than alone, am I right? Now after all this talk about masturbating, I think I need to go get myself off 🙂
Talk soon guys (and girls). Call and ask for Ramona.