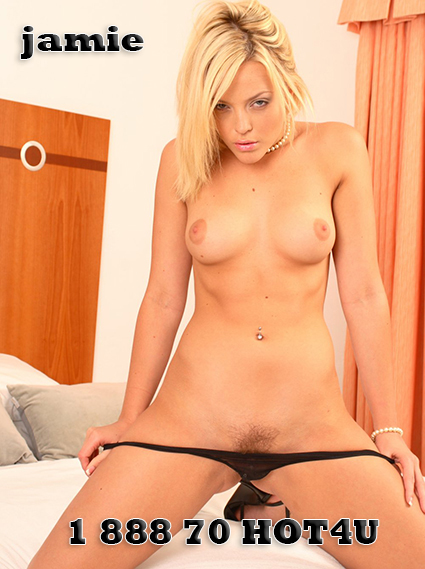 I might look really sweet and innocent, but I have a mean streak that's a mile wide. That's why I love it when I get calls for CBT phone sex. If you don't know what that is, CBT means cock and ball torture. Yep, that's right. People pay me to tell them all kinds of devious things to do to cause themselves pain. You KNOW you're curious now. Have you wondered what it would be like to add some pain to your pleasure? Well, I think you need to get your phone and call me up and let me show you just exactly how pleasurable that can be.
If you're new to CBT phone sex, you might not know what kinds of things you'll need for your call. I suppose we can start with the basics if you've never done this before. Some good items to have on hand are: a wooden spoon or hairbrush, rubber bands, some kind of clips or clothes pins, ice, candle wax. I think that should be enough to get you newbies started.
You should know that it IS going to hurt. I am not going to have any mercy on you just because you're new. Where would the fun be in that? It wouldn't be fun at all for either of us. And I'll be honest with you – if I don't feel like you're in enough pain, I'm not even going to consider letting you have an orgasm. So if you want to cum, you better be ready to inflict some pain and torture on yourself. Don't worry, the pain is only temporary, but you're going to remember the pleasure that you felt for a really long time. I promise.
Call 1 888 70 HOT4U and ask to talk to Jamie for CBT phone sex now!
Yahoo and AIM: JuicyJamiexxx