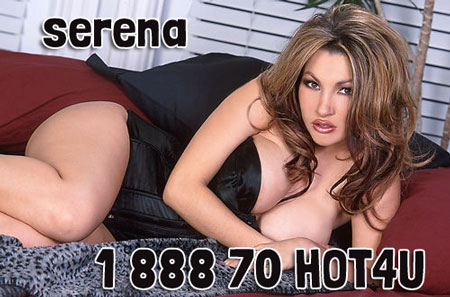 You are slowly being enraptured.  Feel pillowy soft clouds beneath you, close your eyes, you are now floating, my voice is making you float away, untethered, like a white balloon floating up into a brilliant sunny blue sky.  And that white balloon is getting smaller and smaller as you follow it with your mind's eye until it is only a tiny speck of what was your conscious mind as you have floated away.  You are here with me now, you hear me now, you will obey me now during our hypnosis phone sex session.  You will now obey my post hypnotic suggestions.  No matter how far-fetched these suggestions might be if I was telling you what to do directly during a phone chat, they will not be fantastical at all.  You will find yourself doing what you have been told, without question.  That is the power of hypnosis.  The power of hypnosis is infinite.  Have you experienced the ultimate in your fantasy, in your fetish, your dark desire? Have you traveled to the realm that lies beneath your consciousness?
You will remain floating in trance for as long as I want.  Time will be lost to you.  You might be tranced for hours.  Time will not matter.  Don't you want to slip away from the real world for a while and drift away with me?  I am a skilled Hypno Goddess who has studied the craft of hypnotherapy.  I bring my skills online to extend my powers.  Perhaps you will be my next hypnosis phone sex caller.  I am waiting and you are already somewhat feeling entranced by my words sweetly woven like a web around you.
I am Hypno Goddess Serena.  Call me service at 1-888-70-HOT4U, request a hypnosis phone sex call with me.
AIM: Surrender2Serena
Yahoo: Surrendering2Serena