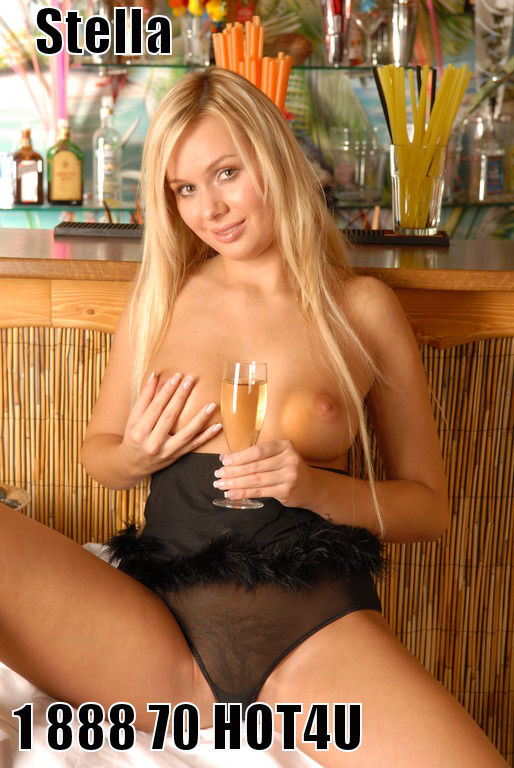 Do you ever wonder why so many of blonde beauties love having BBC phone sex? Well I think it's because most of us has experienced enough BBC to know that it's where it's at. We've went with men who have cocks that put our white ex's to shame and want more. After being with a man like that and him having that much of an impact on you your type of man that you look for changes. I was dating this really sexy and sweet man and thought that there wasn't anything that could make me happier than I was when he and I made love. That was what I thought anyway. We broke up one week and I slept with this man to get back at him and it was my first time having a big black cock inside of me. I went back and forth between sex isn't everything, you love your ex and should get back together and thinking this is just one other man and he made you feel like you were on the moon. Imagine all of the others you will pass up if you go back with your ex. I was young and dumb and went back with my ex, for awhile. It was never the same with him after that though.
He found my huge black dildo in my bed sheets one night and got so upset that not only did I need a "fake" dick , but that it was so much larger than his. You know I was sad that it was so much larger than his too, because that meant that the cock that belonged to the man I committed to wouldn't satisfy me like the one I had while we were broken up.
Once you've had your pussy fucked with a cock like that it's hard not to love BBC phone sex.
Stella
1-888-704-6848
Aim/Yahoo dirtywetstella