Are you in the mood for some tease and denial phone sex? Do think you might be allowed to cum? Maybe, maybe not. It will depend on my mood and how charitable I'm feeling whether I allow you to cum or not. The most fun for me is when guys tell me they've been edging for days, sometimes weeks and then they pick up the phone to call, thinking some great release is in their immediate future. You know their balls are just aching for it, they've waited so long, been so patient. Too bad it's not really up to them or not if I allow them to cum.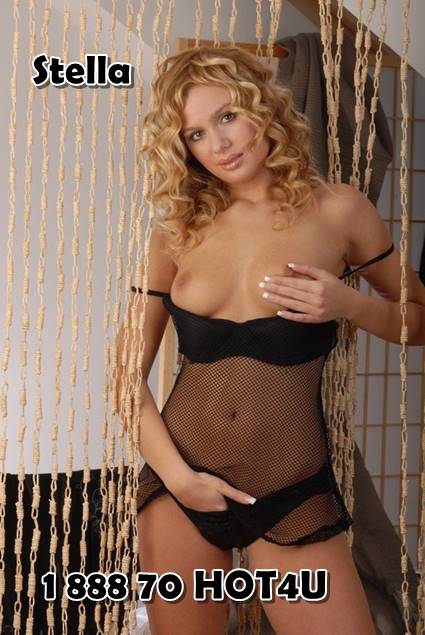 I had a boyfriend years ago into tease and denial phone sex. I'd start by stroking him off slowly and as he'd get more aroused I'd not increase the pressure, but decrease it. I'd not go up and down or back and forth, but just the upstroke or the downstroke. It's much more frustrating that way and they are left there hanging. It's quite amusing for me. So when guys call for some tease and denial, I just tell them about my past experiences with it in real life. A ruined orgasm is also a distinct possibility as well. They think they are going to get that release, and it's true, they do, sort of, but an incomplete one. Poor fools. Like the donkey following the carrot on the stick.
I think most men should be teased, should be denied, it's fun to lead them on and then shut them down. Tease and denial phone sex can bring out the Sadist in me a little bit I've always said. The way they beg, the way they plead, just to be able to cum. The more pitiful you sound, the less inclined I will be to grant you your wish of an orgasm. Are your balls swollen up right now? Is your poor cock ready to shoot from lack of cumming for so long? We'll just have to see how it goes. You don't really want to know how I'll let it end, do you? I thought not. I'm waiting, just like your blue balls. Call Stella at 1-888-70-HOT4U.